About Us
AAS Logistics was founded on the idea that managing freight shouldn't be so difficult, and that it can be done better.

As a third-party logistics firm, AAS provides freight solutions nationwide to companies of all sizes. Our company is locally owned and headquartered in Sedalia, Missouri.

From the start, AAS Logistics has thrived on its passion for customer service and a belief that freight shouldn't be complicated for shippers. AAS Logistics has grown year-over-year since it was founded with an eye on the future. Together, we hope to not only help shape the future of our industry and company but also to help drive it forward.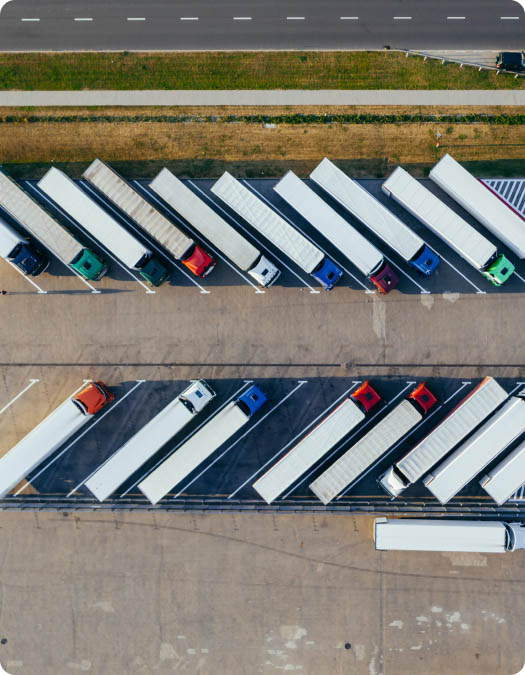 12 years in business and counting